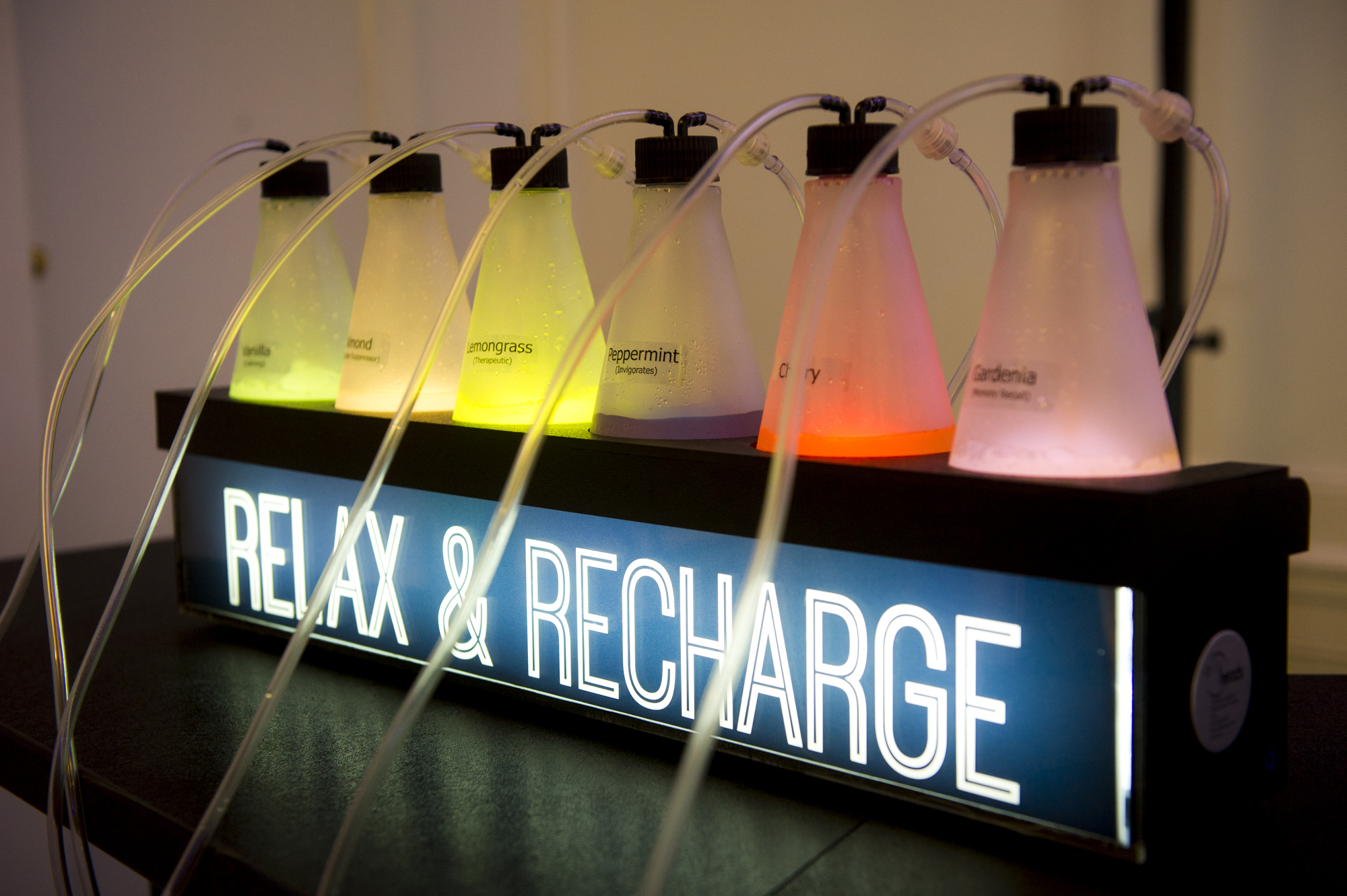 OXYGEN BAR
The clean and inviting oxygen bar of VDW will deliver purified oxygen to clients in fifteen-minute sessions. Aromatherapy will be a value-added perk of the oxygen bar.
Benefits:
Increase your energy levels throughout the day and improve exercise performance
Helps with stress reduction, increased concentration, and improved mood.
Reduce symptoms of migraines and headaches
Improves sleep quality
Increase metabolism, weight loss, and treat the symptoms of a hangover
Helps with symptoms you may develop like shortness of breath, dizziness, fatigue, loss of energy, and loss of appetite from very high altitudes.
$30/15min session.