about us
Vita Drip and
Wellness Spa
The premier health and wellness spa for discerning, health-conscious adults in the Dallas – Fort Worth Metroplex. "Staying healthy is the goal."
Vita Drip and Wellness Spa (also VDW) will be an upscale clinic and mobile-clinic providing IV hydration, vitamin infusion, oxygen therapy, and other wellness and aesthetic services for health-conscious residents and visitors to the Dallas area. It is founded and run by experienced board-certified practitioners in the medical field who hold a passion for fitness and wellness. We believe that physical health is the prerequisite for success in life and a happy life overall. Our state of the art, brand new suites allow you to kick back, relax, watch your favorite show, listen to your favorite relaxing music while our dedicated staff provides you the care you need. Our VIP suite will allow you to get your IV drip in the added privacy you may desire. We also know that most of us are very busy so we have put in place a concierge team of experienced and vetted professionals to be at your service wherever you may be. Most important to us at Vita Drip is your privacy and we will go above and beyond to protect yours. We look forward to giving you the experience of a lifetime. Your Vita Drip and Wellness Spa Team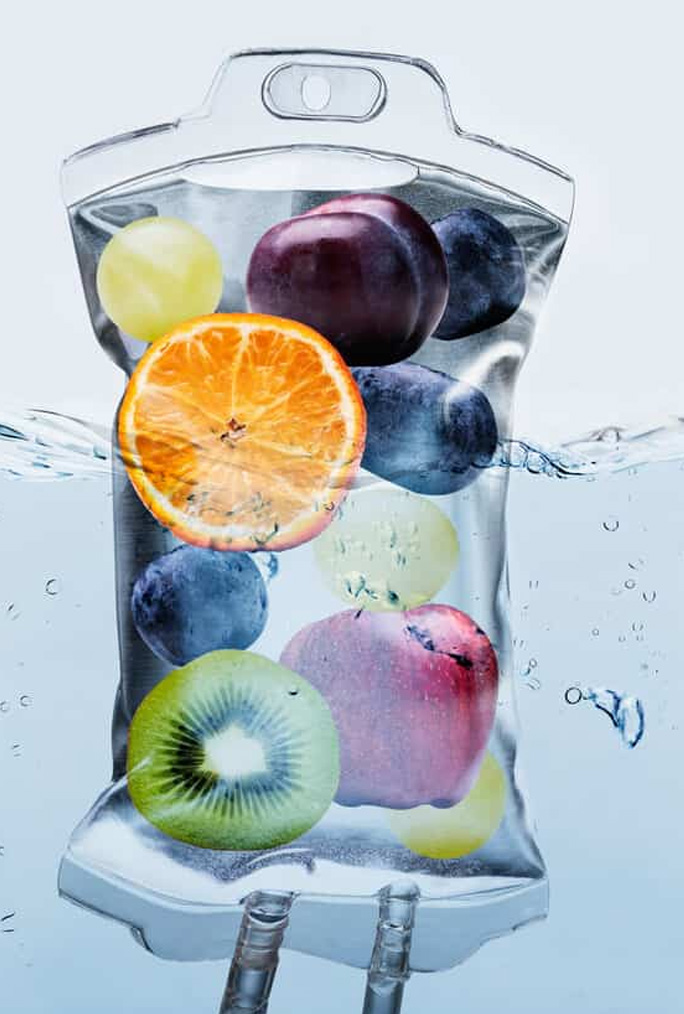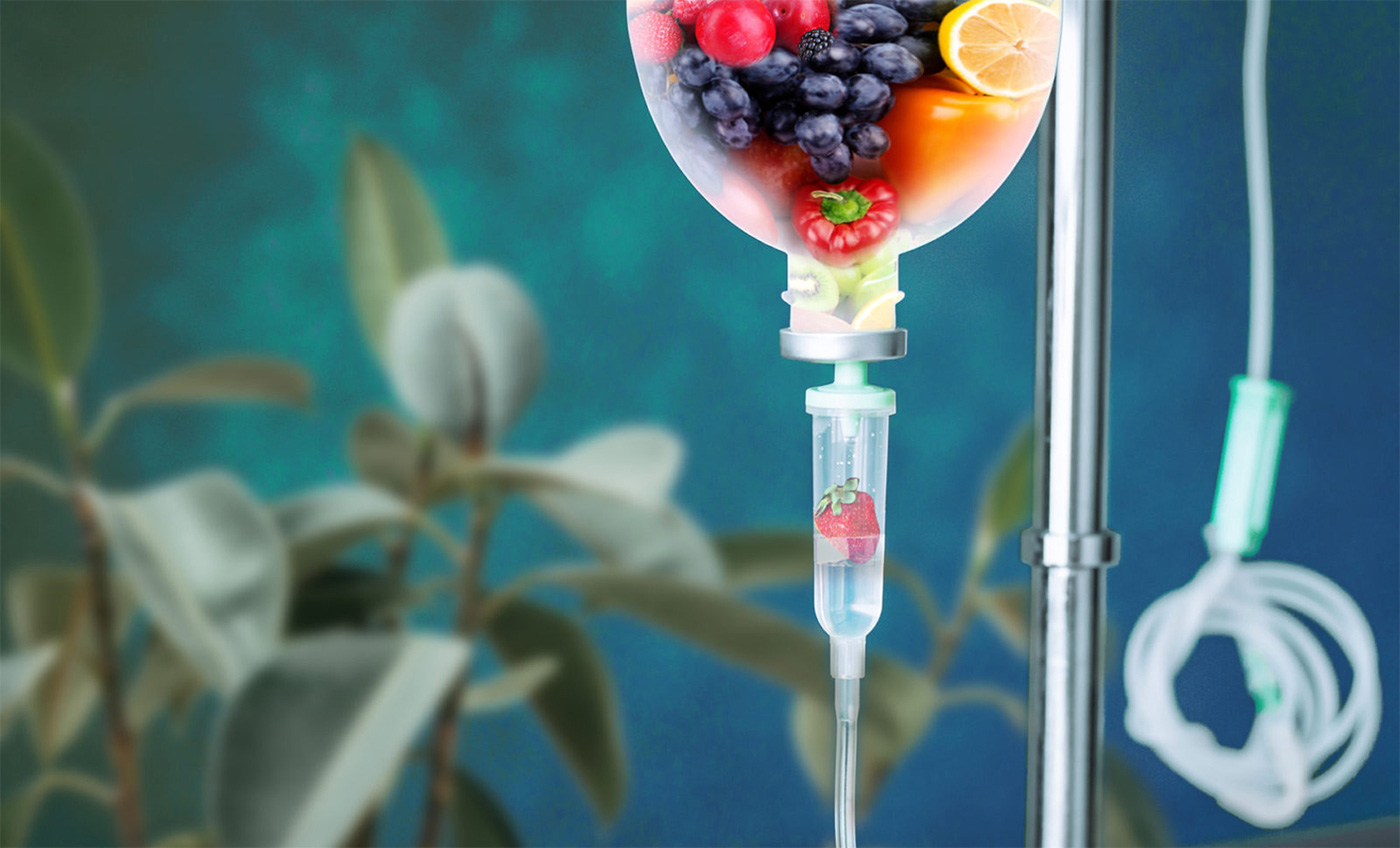 send us a message
Things to know before
booking with us
Intravenous therapy and how it works: (abbreviated as IV therapy) is a medical technique that administers fluids, medications and nutrients directly into a person's vein.The intravenous route of administration is commonly used for rehydration or to provide nutrients for those who cannot, or will not—due to reduced mental states or otherwise—consume food or water by mouth. It may also be used to administer medications or other medical therapy such as electrolytes to correct electrolyte imbalances. The intravenous route is the fastest way to deliver medications and replacement fluids throughout the body as they are introduced directly into the circulatory system and thus quickly distributed. The most basic intravenous access consists of a needle piercing the skin and entering a vein which is connected to a fluid source via a tubing This is used to administer the desired therapy.
Are drips safe? They are safe . All drips are administered by a board certified professional and a consultation is done before a drip is administered. All your concerns will be addressed by our medical professional.
Can I discuss this with my Primary Care Physician? Yes. It is completely ok to ask your primary care physician any questions you may have before and after the drip.
I already take vitamins: The body has a self regulatory system when it comes to the intake. Water soluble vitamins will be excreted after the maximum dose has been absorbed but taking vitamins orally actually have a way less bioavailability. I. V administration is a better, quicker way to get these into the circulation but also in higher doses.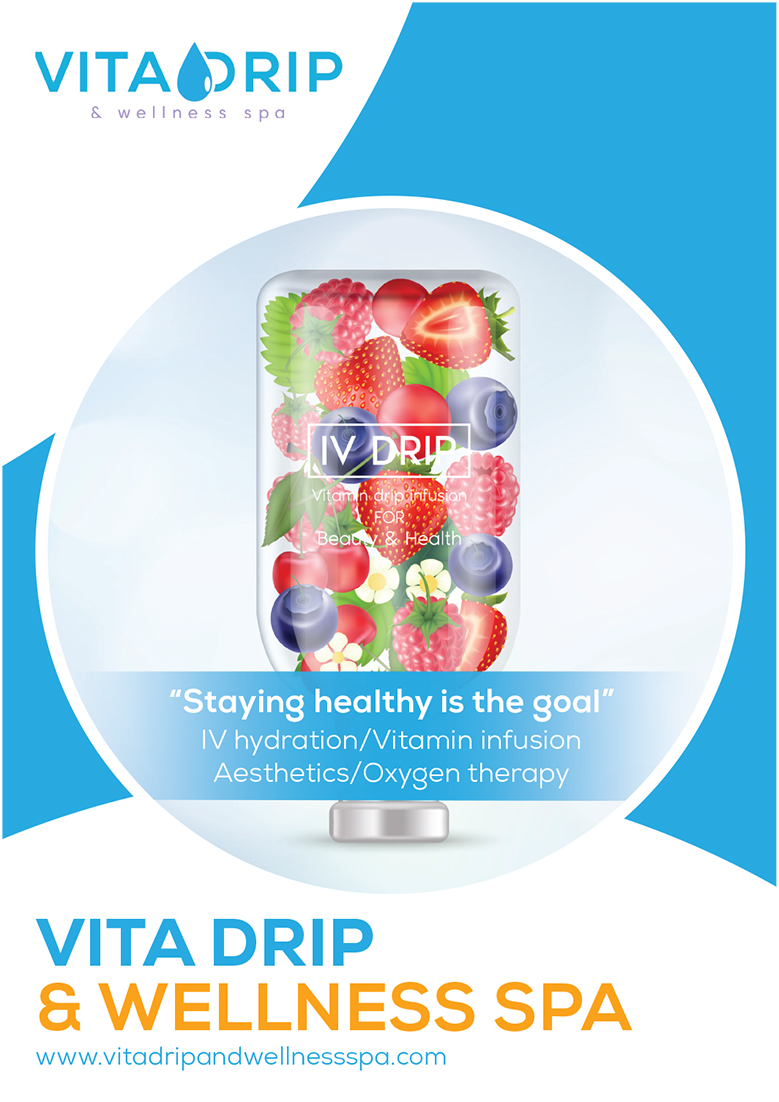 our brochure
Living a healthier
lifestyle
At Vita Drip and wellness spa we are advancing the importance of a healthier lifestyle. Our drips and aesthetic services are not just cliche but rather we take the time to understand the individual differences and needs of every client and customize our products based on individual needs. By using this approach we offer each client the maximum benefit for every cent they spend.
Our experts are at the forefront of of the ever changing technology and breakthroughs and we will bring this to you and continue to advocate for a healthier lifestyle.
We believe in living healthier as the demand on our bodies is ever increasing and there must be a balance between supply and demand for us to excel mentally, physically, spiritually and emotionally. Your Vita Drip and Wellness Spa Team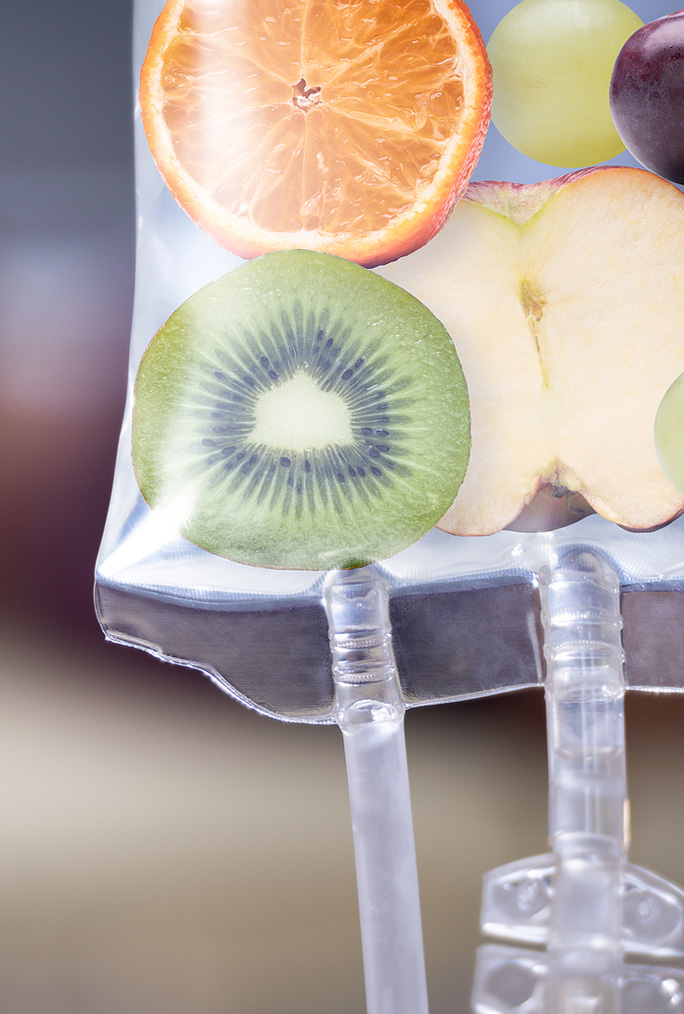 Our Story
A Life Transformation
We are focused in helping people attain their very best in life. We are not just another business in the community but we are passionate about those we serve and we do not take our clients for granted. Our entire team came from humble beginnings and have put service an important part of our lives.
We want to also partner with other businesses in DFW in making a better community for all.
Your Vita Drip and Wellness Spa team