SERVICES & OFFERINGS
The following is a listing of the types of products that are available through Vita Drip and Wellness Spa's storefront location and mobile unit.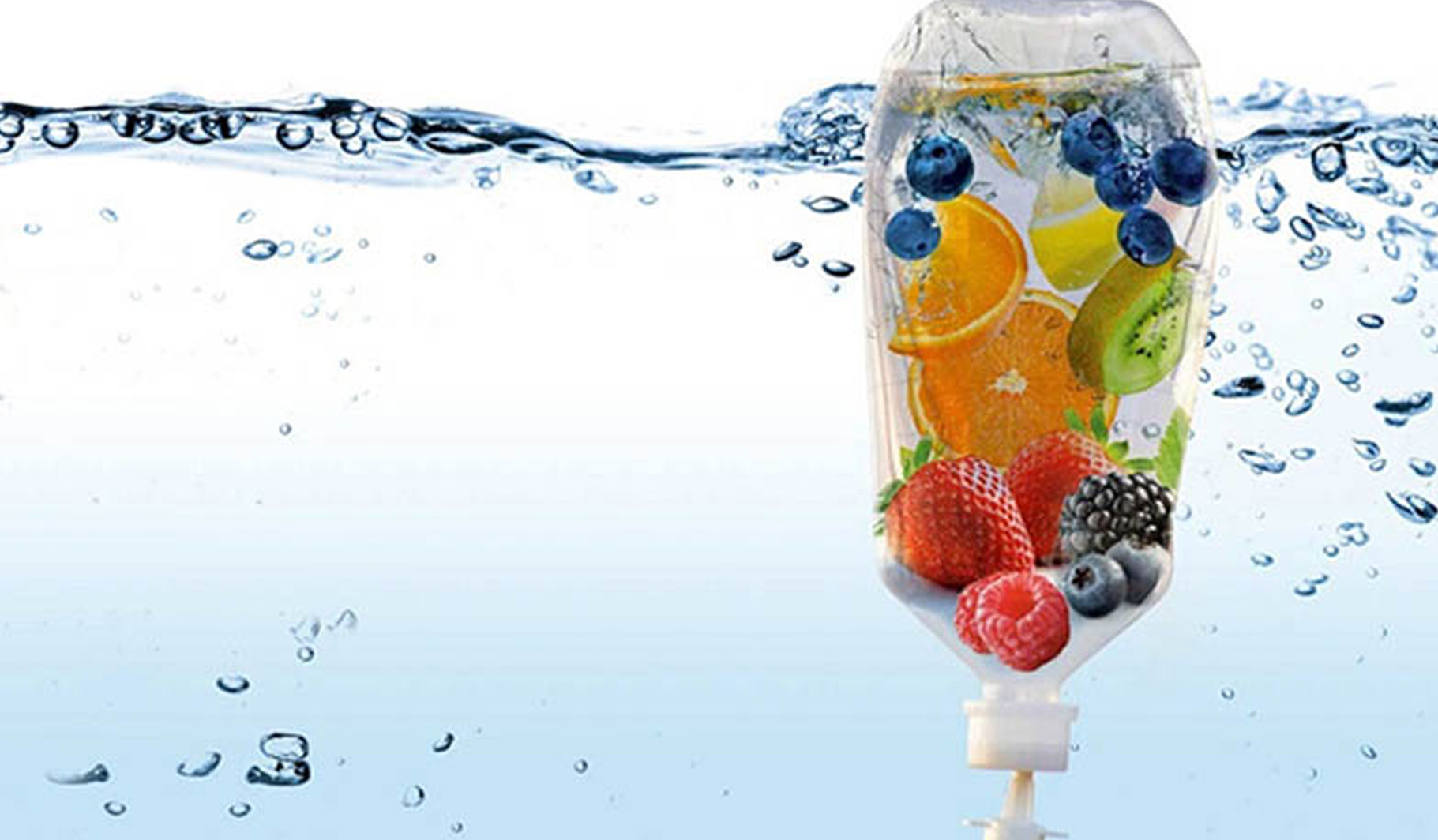 send us a message
Things to know before
booking with us
Intravenous therapy and how it works: (abbreviated as IV therapy) is a medical technique that administers fluids, medications and nutrients directly into a person's vein.The intravenous route of administration is commonly used for rehydration or to provide nutrients for those who cannot, or will not—due to reduced mental states or otherwise—consume food or water by mouth. It may also be used to administer medications or other medical therapy such as electrolytes to correct electrolyte imbalances. The intravenous route is the fastest way to deliver medications and replacement fluids throughout the body as they are introduced directly into the circulatory system and thus quickly distributed. The most basic intravenous access consists of a needle piercing the skin and entering a vein which is connected to a fluid source via a tubing This is used to administer the desired therapy.
Are drips safe? They are safe . All drips are administered by a board certified professional and a consultation is done before a drip is administered. All your concerns will be addressed by our medical professional.
Can I discuss this with my Primary Care Physician? Yes. It is completely ok to ask your primary care physician any questions you may have before and after the drip.
I already take vitamins: The body has a self regulatory system when it comes to the intake. Water soluble vitamins will be excreted after the maximum dose has been absorbed but taking vitamins orally actually have a way less bioavailability. I. V administration is a better, quicker way to get these into the circulation but also in higher doses.