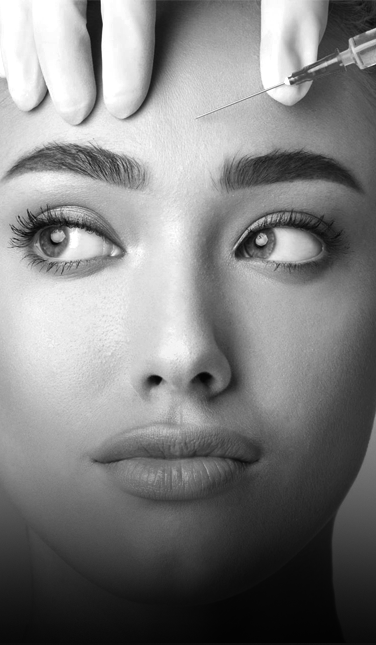 AESTHETICS
1. Dermal Fillers: Smooth your smile lines and plump up your lips, cheeks, and hands. Our board-certified professional in Aesthetics has the experience and will make you feel confident and look great. Hyaluronic acid( Juvederm Ultra, Juvederm Ultra Plus, Perlane, Restylane, Belotero) :From $699
2. Botox injections: Smooth fine lines, the appearance of crow's feet and reduce the effects of aging.
Glabellar:$192
Crow's feet:$192
Forehead & frown:$450-$475
Frown & crow's feet combo:$600
3.Acne treatments: Improve your acne to achieve smoother and clearer skin with our chemical peels and Photodynamic therapy. Please call for inquiries.